Judith E. Becker - Landmark Press GA
Slot Date
:
May 31 2018
Time
:
01:00 PM To 02:00 PM
Yes, Jesus came to rescue us from ourselves by cancelling the sins against us, but He also came to transform us to be like Himself, because it is God's goal to have many sons like His son, Jesus.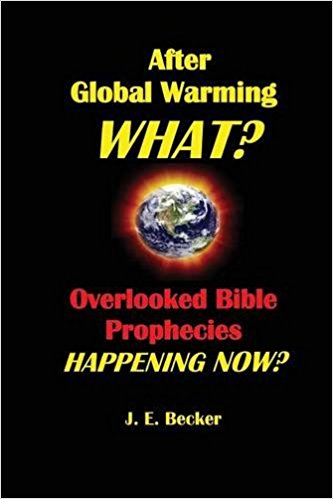 This book is about Change. CHANGE IN OUR ENVIRONMENT, CHANGE IN OUR WORLD ORGANIZATION AND CHANGE TO OUR PHYSICAL EARTH.
Some, like Rachel Lieberman and her papa, Lubavitch Jews, fervently look for their Moschiach, believing it is the time for his appearance. Others, like David Solomon, a young captain in the Israeli.
Good evening world, or perhaps I should say, you who are left of the world. This is Wendell George reporting from Rome, Italy. WRNK TV is proud to present to you, Mother Earth, an update on your condi
RIGHTLY DIVIDING THE BOOK OF REVELATION
Men speak of the horrors of nuclear weaponry and the need for nations to co-operate in peace, but Bible prophecy reveals it will take a nuclear war before men will unite for "peace and safety."